Hi I am Jayashree Sengupta, one of the
Bedouin, a part time traveler; love to succumb to Mother Nature whenever possible.
Two souls with similar minds came across each other in one of the divine lands in the lap of the Himalayas. Similarities synced through traveling and beyond and hence the name DoiBedouin, doi meaning duo or two in Romanian and bedouin from beduin in Old French meaning nomadic gypsies. So in between our full time jobs and research we traverse to places and then we become narrators.







Well, travelling and photography go hand in hand. So we try to chronicle down our experiences and insights, be it while on road or at the places itself, so that the readers might be aided through our words and pictures.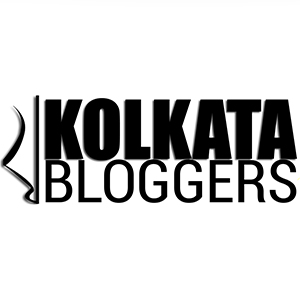 What's made this blog special? Well let's just say it is our effort to bring forth not only the good side to travelling but also the hardships faced while afoot; in between the verses we aim to provide honest reviews and suggestions so that communicating with the natives and knowing about the locales is easier and convenient.

Also preferences are given to less explored places.
So happy wandering with the motto "We came, we saw and we ticked it off my Map".